The Journey to wellness
Healthcare designed for short-term and long-term rehabilitation needs
THE TEXAN'S CHOICE FOR POST-HOSPITAL REHABILITATION AND SKILLED NURSING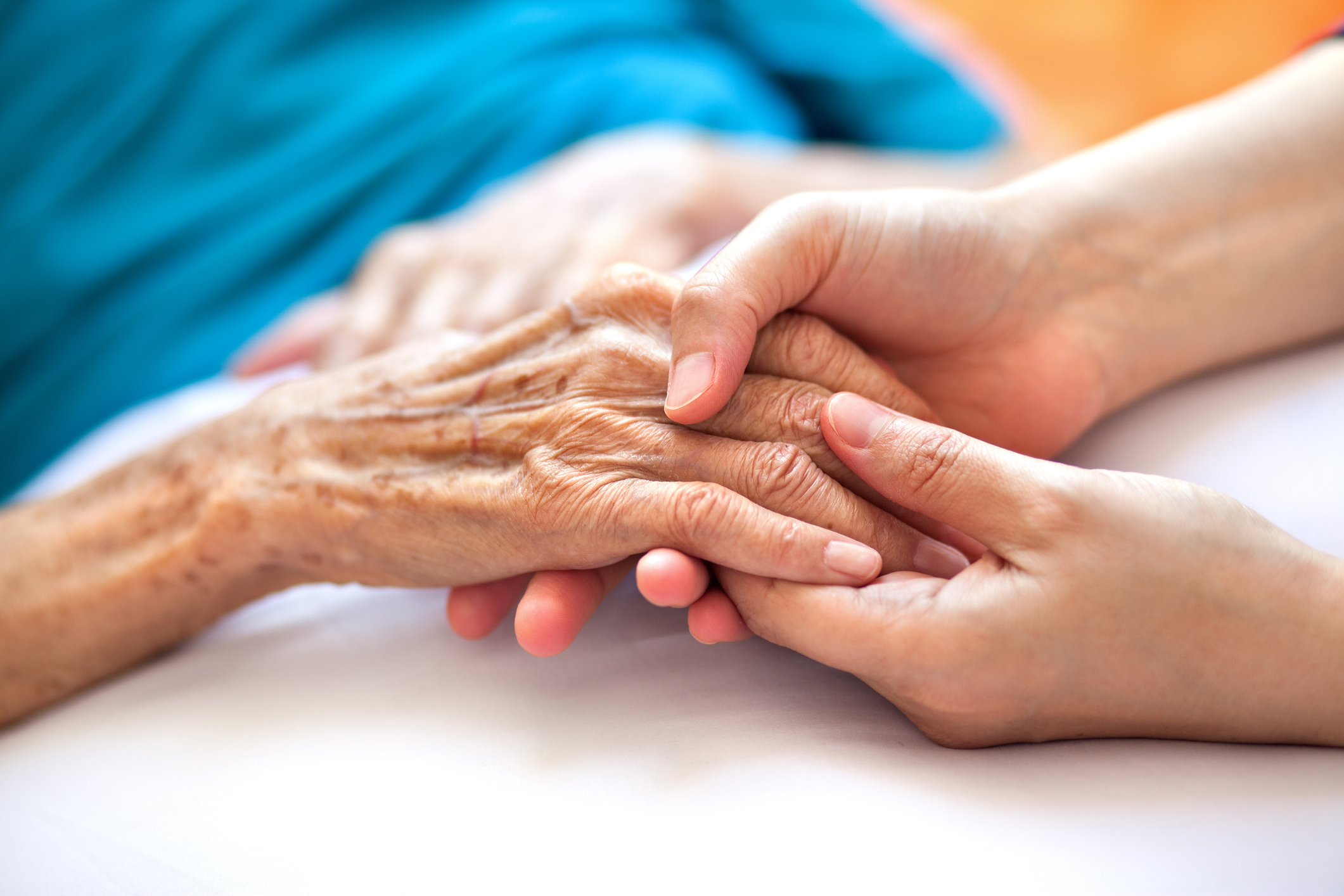 We Are The Leaders In Compassionate Care
Foursquare Healthcare combines the industry's latest treatment techniques and equipment in a highly personalized interdisciplinary approach to care. This patient-centered treatment enables our rehabilitation guests to return home as quickly as possible. We will provide our long-term residents with an enhanced well being and quality of life with the home town hospitality that you will learn to know and trust.
Come Meet Our Welcoming Community.
Plan your visit to a facility closest to your community. They'll treat you to a little Texas hospitality and explain to you how our individual healthcare plans are designed specifically for you or your loved one. With Locations spanning from Midland to Wichita Falls to DFW, one of our state-of-the-art facilities is always close to home.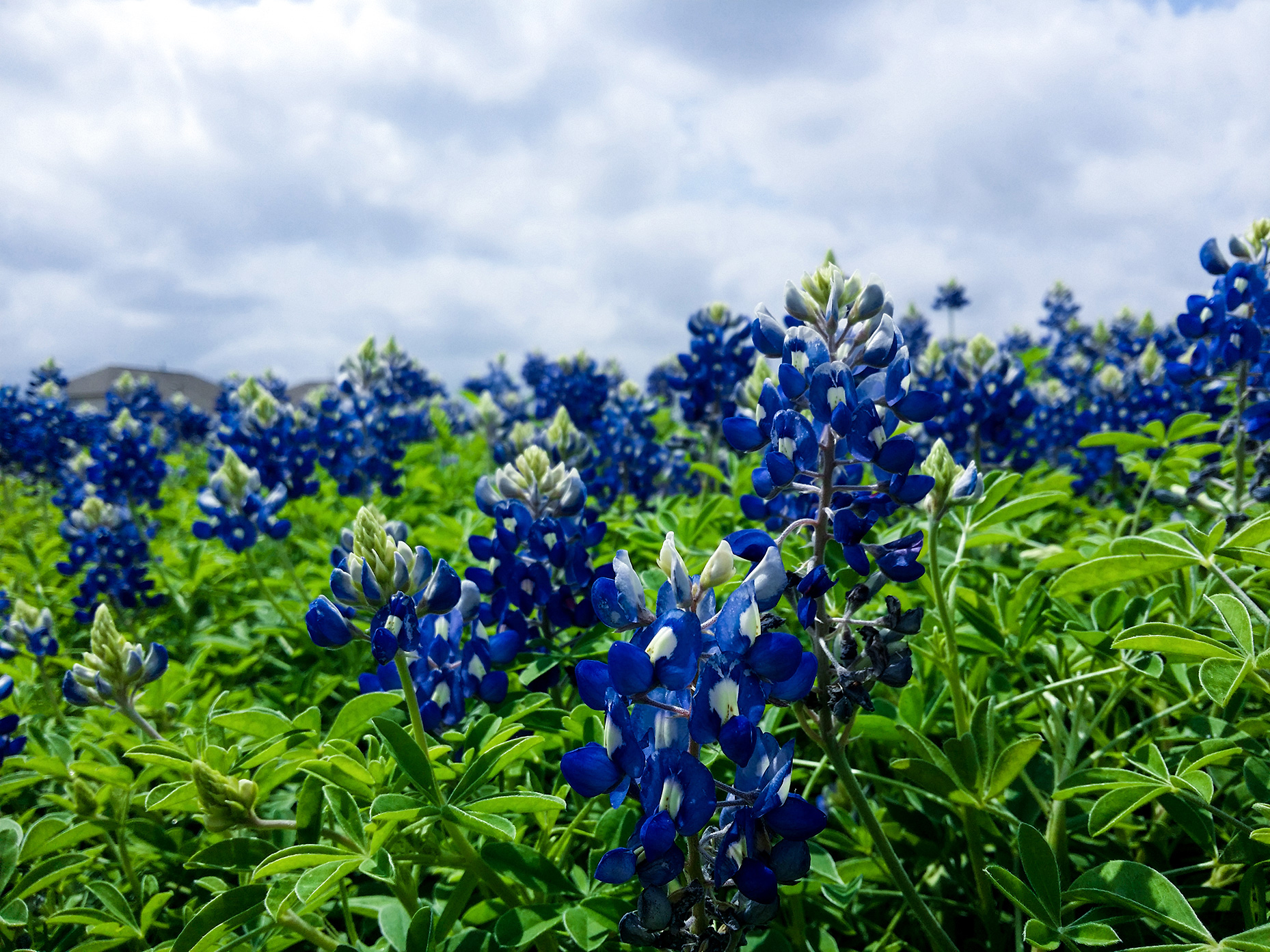 What we Offer
Our winning combination of quality care and above average recovery rates often result in our short-term rehabilitation guests going home sooner. Please see our services page for the list of services offered by our facilities.
Serving Smaller Communities
Localized Healthcare
Our facilities are located in smaller communities; providing a much needed resource for quality healthcare in our smaller cities. A sense of community runs deep in our facilities. See what healthcare means to us with our Texas hospitality.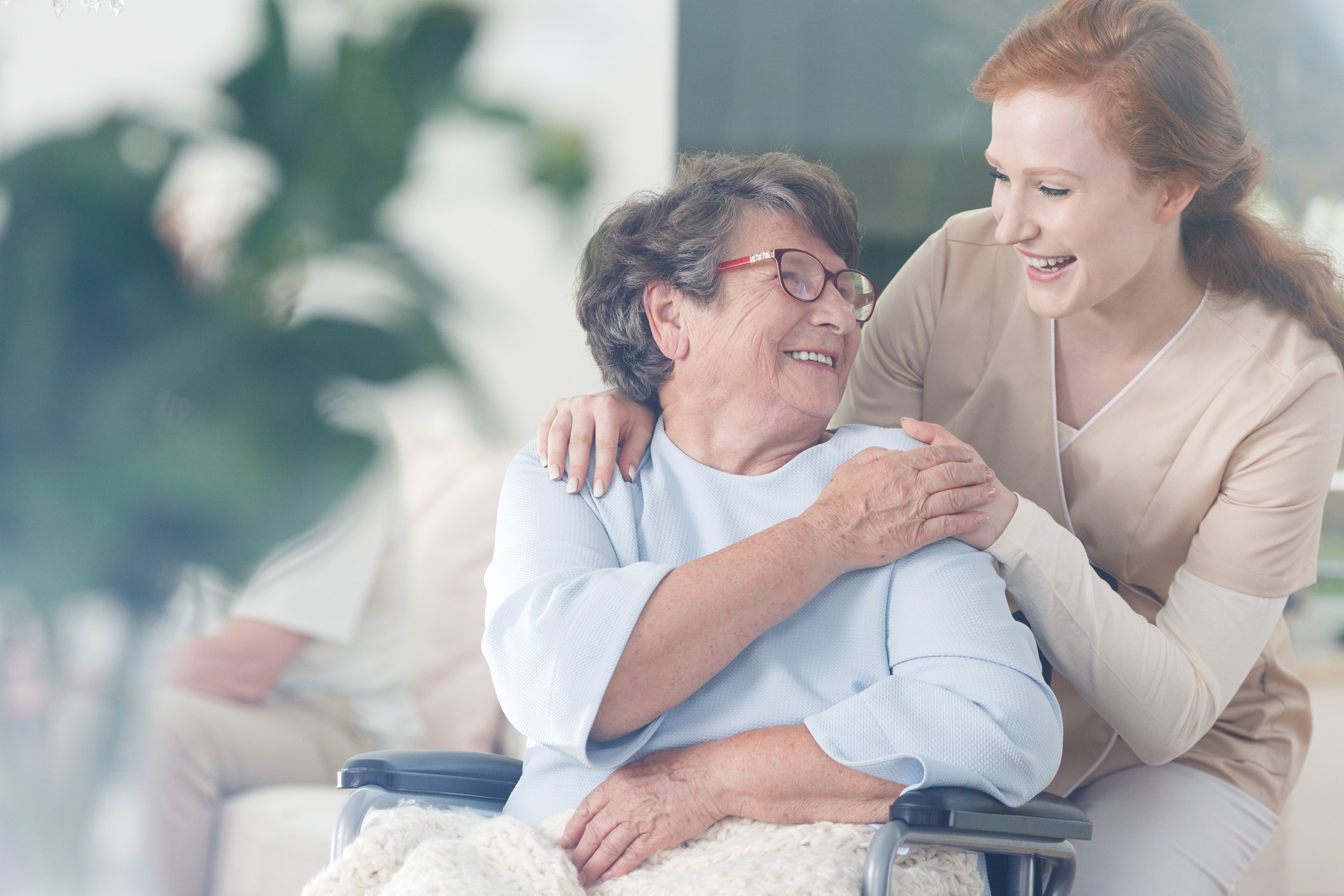 Contact Us Today
Contact any of our Locations to schedule a tour, or contact us with any other questions you may have. We would be happy to help you through making this decision.
FOR YOUR CONVENIENCE, SHERIDAN MEDICAL LODGE PROVIDES A FREE ONLINE PAYMENT PORTAL TO PAY YOUR FOURSQUARE HEALTHCARE BILL ONLINE.
- FREE SERVICE -
- SAVES YOU TIME -
- MORE SECURE THAN PAYING BY MAIL -